How Technology Hijacks People's Minds — from a Magician and Google's Design Ethicist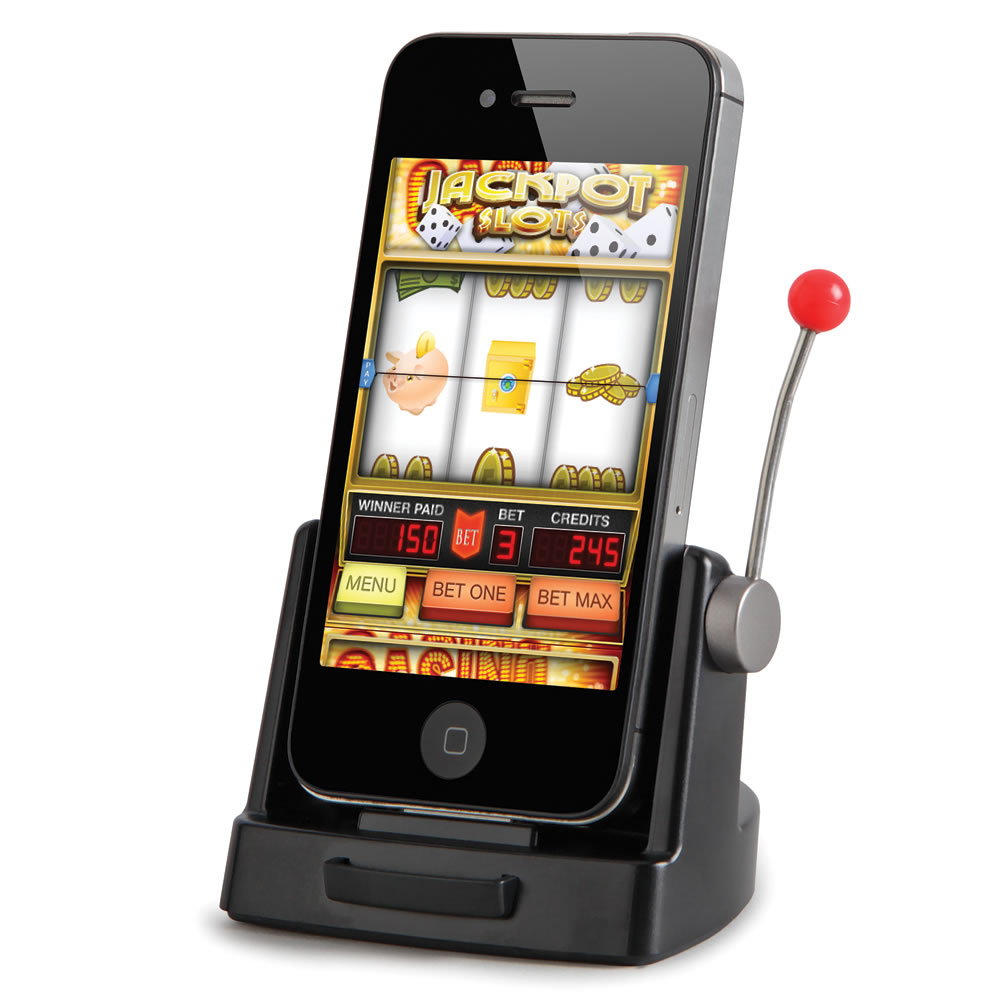 T. Harris,
Here.
M. Vestager, here . Large friendly letters? "It's true that the idea of automated systems getting together and reaching a...

Seminar, Antonio Capobianco @OECD Trento University Dec. 13, 10.30 am, Conference Room. You're welcome! Tutti/e benvenuti/e!