Welcome To The Emotion Economy, Where AI Responds To—And Predicts—Your Feelings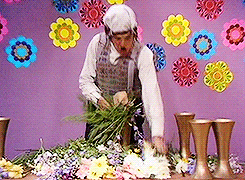 FastCompany,
here
.
M. Vestager, here . Large friendly letters? "It's true that the idea of automated systems getting together and reaching a...

Agenda here . Video  here . The AU "Productivity Commission Draft Report: Data Availability and Use" mentioned by Katryna (Mee...

M. Elish and T. Hwang, here .