The Airline Industry Is a Starving Giant That's Gnawing At Our Economy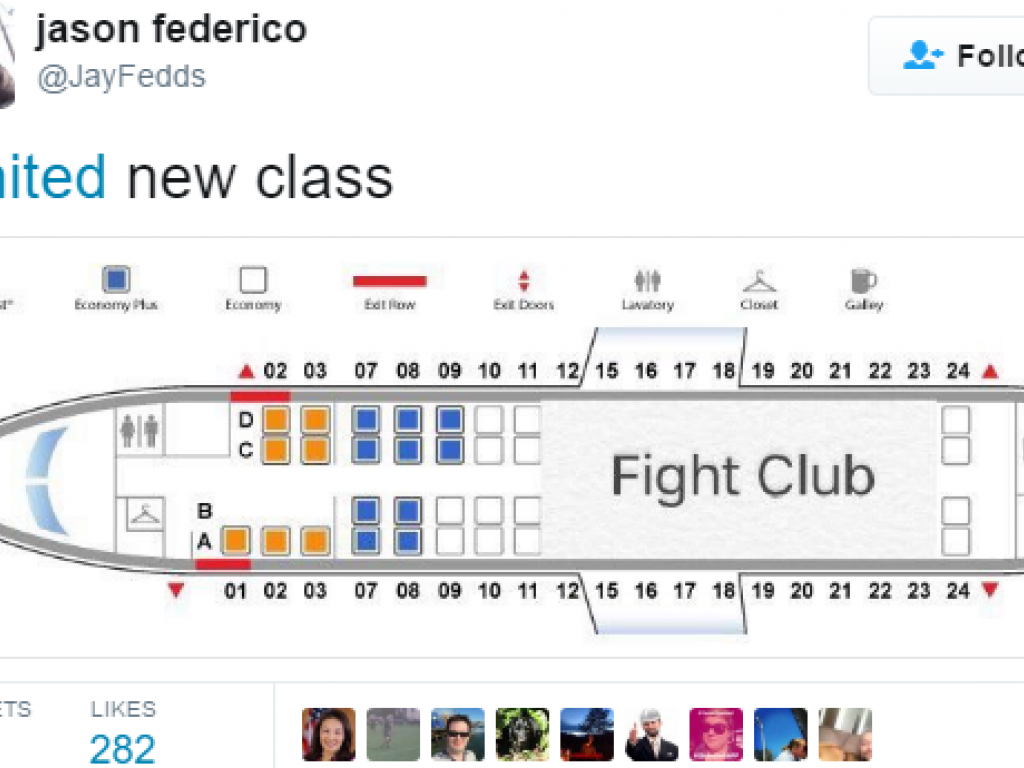 NYMag,
here
.
M. Vestager, here . Large friendly letters? "It's true that the idea of automated systems getting together and reaching a...

Conf call with Alec Burnside, Transcript  here.

A. Goldfarb, C. Tucker, here . 

Autoritat Catalana de la Competència,   here.